Why Should You Lease a New Car?
If you want to drive newer, safer, more reliable cars, but prefer not to pay a sizable down payment every few years, and also don't drive an excessive amount annually, then a new car lease should be best for you. Leasing is intended for people who would prefer to bypass the hassle of selling and buying each time they want to upgrade to a new car.
Why Buy a New Car?
On the other hand, if you want long term relationships with a higher sense of ownership and commitment, then buying may be what's best for you. Car-buying is typically best for drivers who do not mind driving the same car for more than five years or even until it's no longer suited for the street.
Buying vs Leasing: Which Is Right for You?
Knowing the pros, cons, and overall benefits of buying vs leasing a car, truck, or SUV is critical. Be sure to acknowledge factors such as potential savings, vehicle ownership, monthly payments, and repair costs when considering the best new car financing type for you.
Buying: Ownership vs Leasing
When weighing the value of vehicle financing, new car ownership absolutely comes with many advantages, most associated with complete ownership of the car. You may not realize, but, there are also a few great upsides of leasing, as well. It's important to consider all financial aspects including buyout payments, down payment, monthly payments, term length, interest rate, depreciation, and maintenance & repair costs, before making a decision. A careful study of your current financial situation, future needs, and your preference for commitment, will likely ensure that you make the ideal choice between leasing and buying a new car or truck.
Monthly Payments
Car lease payments are oftentimes less expensive when compared to auto loan and car financing payments as the normal lease contract is pretty much renting with the option to purchase at the end of your lease term. Keep in mind when leasing that you will need a healthy credit score, and will be asked to carry comprehensive and collision insurance, although the same can be said for the best rate auto loans. Though it may likely add to your monthly payments, it is also wise to select a model with the features you need or want, as personal satisfaction is often priceless.
Maintenance & Repair
Auto leases often include regular vehicle maintenance & repair. It's important to keep this in mind when calculating monthly costs of leasing vs ownership. Regardless of what make and model you select, mechanic bills are an unpredictable cost that can rapidly add up. And for those of us who aren't certified auto mechanics with a full toolset and hydraulic jack in the garage, leasing is likely the best option for peace of mind.
Maintenance & Repair
In general, a new car lease saves money in the short term with lower monthly payments, while buying gets you a long term investment, meaning absolute ownership of the value of the car or truck at the time it is traded, sold, or paid-off. For best savings on a lease, avoid lease return fees for going over mileage, terminating the vehicle lease early, or putting on excessive wear and tear. For the best investment on a purchased/financed vehicle, you can pay it off quickly and also avoid excessive wear and mileage.
| | | |
| --- | --- | --- |
| | Lease | Buy |
| New Vehicles | Available | Available |
| Pre-Owned Vehicles | Not Available | Available |
| Vehicle Customization | Not Available | Available |
| Poor Credit Financing | Not Available | Available |
| APR % | Credit-Based | Credit-Based |
| Ownership | No Ownership | Pride of Ownership |
| Down Payment | Smaller Down Payment | Larger Down Payment |
| Monthly Payment | Smaller Monthly Payments | Larger Monthly Payments |
| Savings/Investment | Short Term Savings | Long Term Investment |
| Finance Term | Approx. 2-4 Years | Approx. 3-6 Years |
| Maintenance & Repair Costs | Typically Included | Not Included |
Chevrolet Lease and Finance Offers In Oklahoma City OK
Bob Howard Chevrolet knows that choosing the right Chevrolet car and financing option is never easy. Our team of experienced Chevrolet lease and finance specialists are on hand to help you make the right choice. Visit us online, by phone, or in-person at our dealership location in Oklahoma City, OK. We look forward to serving you.
---
Customer Reviews (
906

Reviews)
It took about two hours for an oil...
It took about two hours for an oil change and tire rotation even though I had an appointment.
Able to schedule an appointment without...
Able to schedule an appointment without issue. Was in and out very quickly on the day of my oil change.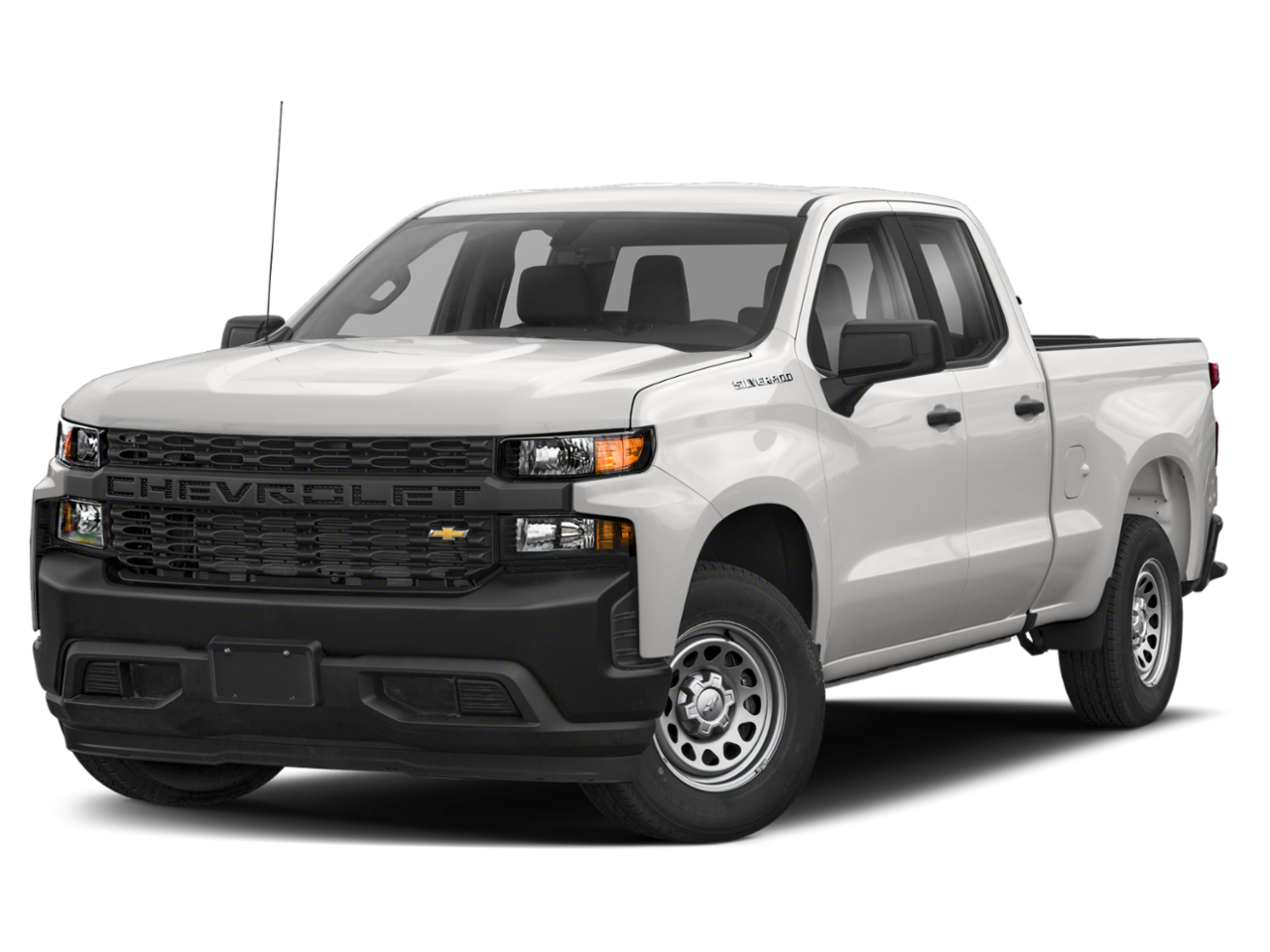 I appreciate Stormy going above and...
I appreciate Stormy going above and beyond in finding me a great offer to get some unplanned work done in my car prior to a trip. Thanks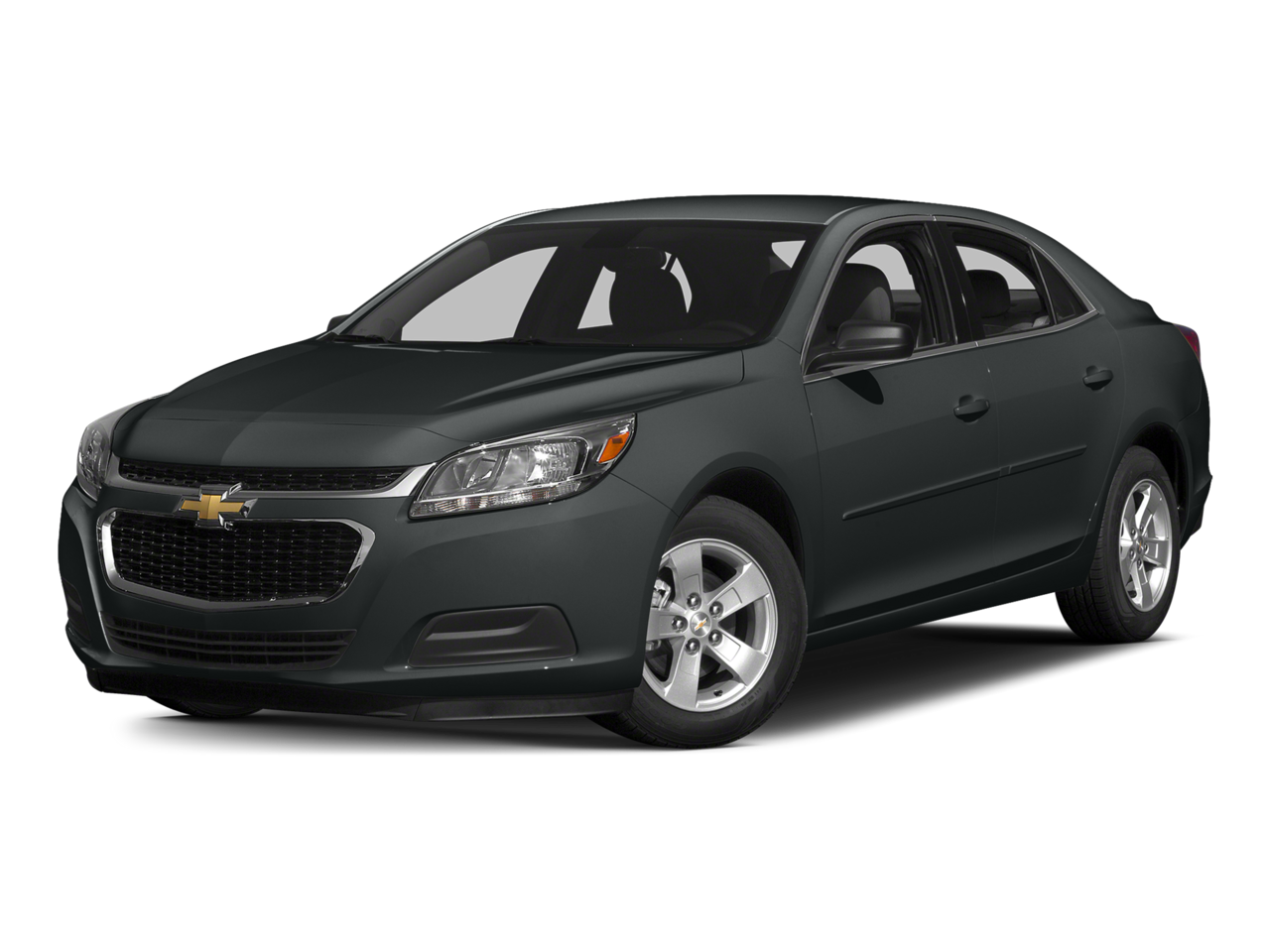 They were fast and very courteous
They were fast and very courteous
Jennifer M.
OKLAHOMA CITY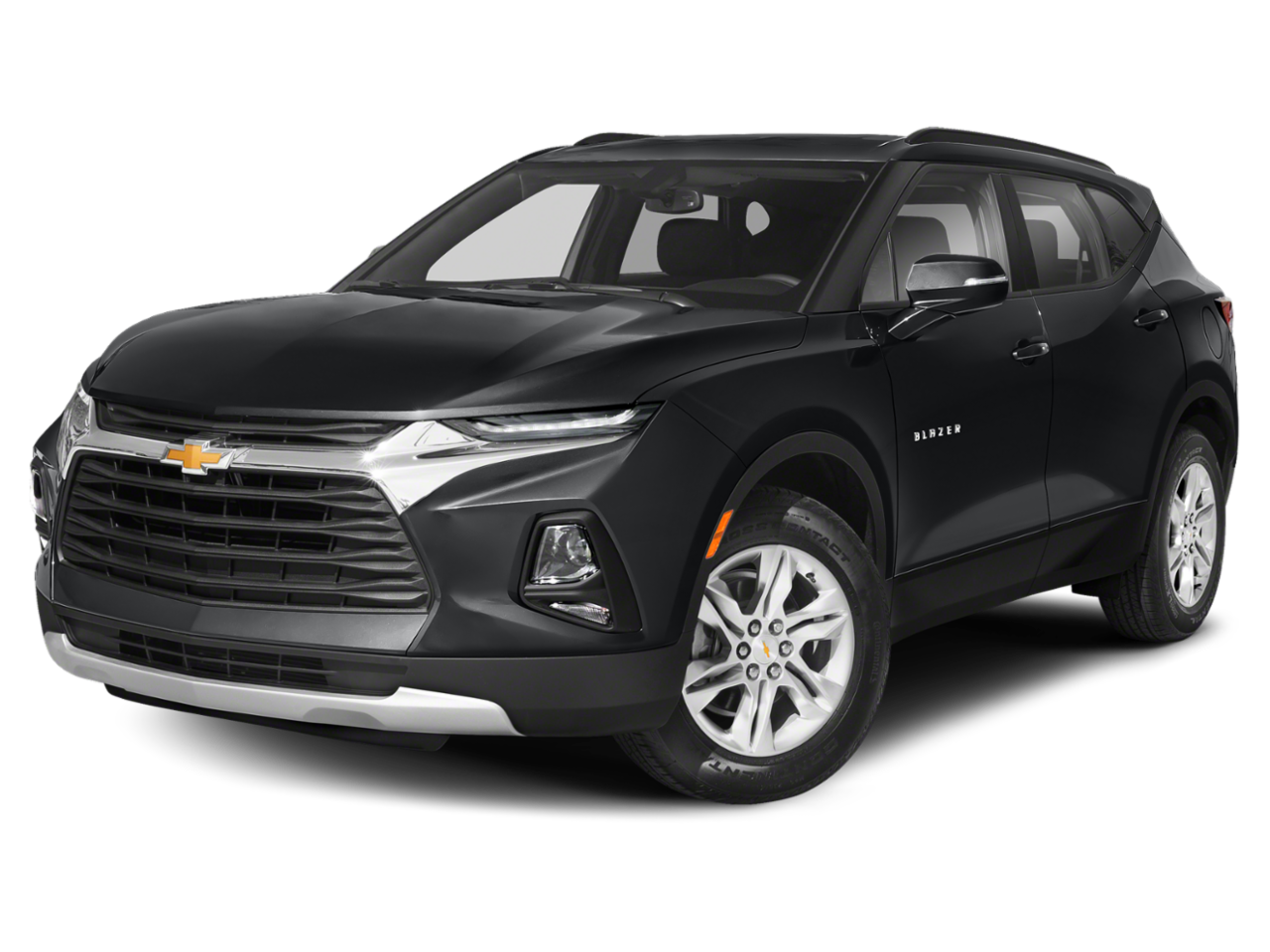 I was very pleased with the everything...
I was very pleased with the everything related to this service visit. Taylor, Brandon and team took care of my needs with efficiency and accuracy. The...
I went in for my first oil/filter change...
I went in for my first oil/filter change on my 2020 Equinox. I arrived a bit before 1 pm as scheduled and it was a pleasant surprise the job was done ...
We had a great experience.
We had a great experience.
It was good. Took awhile, but at least...
It was good. Took awhile, but at least everything was fixed that day