Confirmed Sales Customer
We received excellent service from the sales staff - Conner Gaskins and Chris (sorry, don't remember his last name) and from the finance department - Elliott Byers. All were very helpful, knowledgeable and professional in their demeanors. They are all excellent representatives for the Bob Howard Chevrolet dealership in particular and General Motors in general.
Orville M.
EDMOND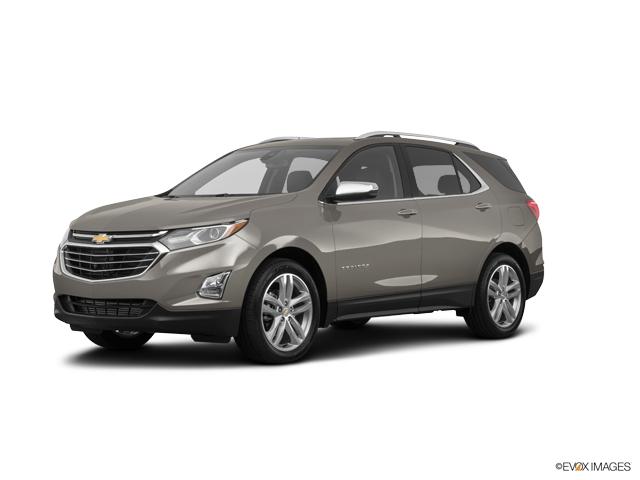 Confirmed Sales Customer
Great service. No pressure sales. Purchased vehicle and later noticed a factory defect which was a misaligned door. Brought vehicle back the following week and promptly fixed with help from the salesperson, service department, and collision center.
Randy W.
LAWTON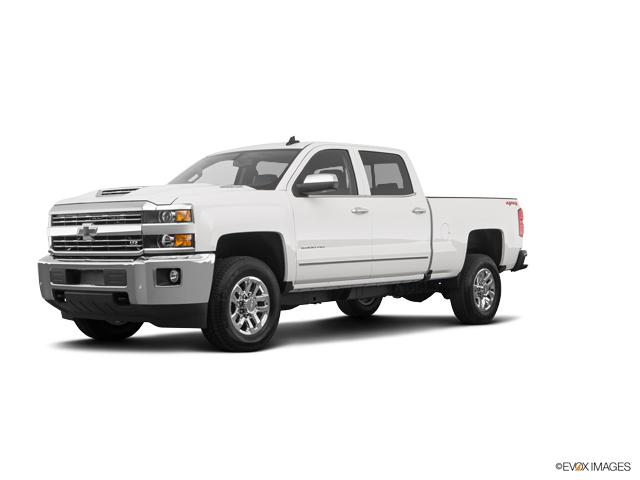 Confirmed Service Customer
Quick service and great people.
Colby M.
EDMOND
Confirmed Service Customer
I was taking my brother back to Texas and experienced car trouble pulled into the cert Chev told them the problem the technician decided it didn't need to change the O2 sensor cuz it didn't come on and I explain to him it was having problems we're experiencing problems along the interstate when I explain to him what kind of problems and the sensor registered it was the 02 when they put it on the computer so the technician drove it lightning engine light did not come on at that time he didn't change it so we got back out on I-35 and about 50 miles down the road we were in the middle of a mess with a car problems all the way down to Hillsboro Texas and all the way back to Wichita Kansas so no I am not very happy with him not changing that O2 sensor
Janice P.
ELLSWORTH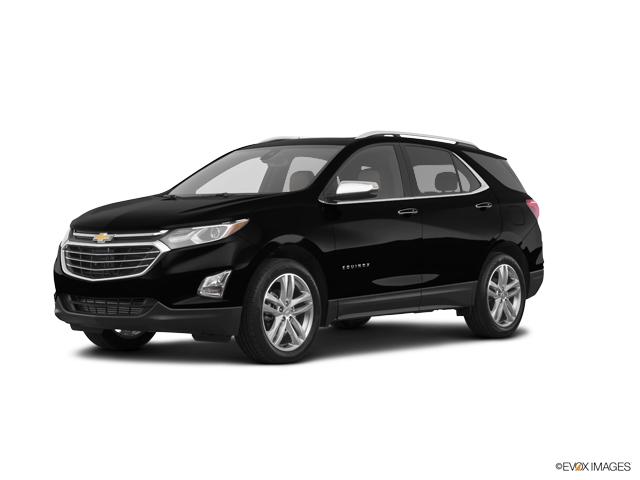 Confirmed Service Customer
No comments
Alan D.
EDMOND
Confirmed Service Customer
I brought my vehicle in for a oil change, tire rotation and moisture in the driver's side taillight. They changed my oil, rotated the tires and checked out the taillight. They needed to order the taillight assembly but they did not communicate with me about the time frame to get it in. I called that afternoon and talked to someone and informed them that I was needing to come and pick up my vehicle and that the taillight assembly would have to wait until later. He assured me my vehicle would be ready at the time I had requested. I came by to pick up my vehicle and everyone I talked to did not seem to understand that I needed to pick up my vehicle at that time. One person even suggested they could get me a loaner vehicle. I insisted that I needed to pick up my vehicle then and was finally able to convince someone to get my vehicle for me. I do understand that sometimes parts are not immediately available, but I think I should be communicated with to let me know what was going on and given the choice when I would bet my vehicle back.
Matthew S.
EDMOND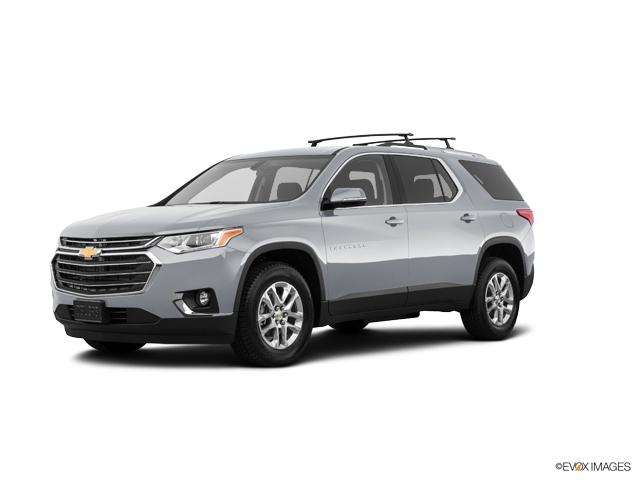 Confirmed Service Customer
Great experience. Price quoted was the total price including taxes and fees, no surprises. Explanation of work to be done was thorough. Couldn't ask for better.
Mike F.
Edmond
Confirmed Service Customer
Quite good
Clyde S.
EDMOND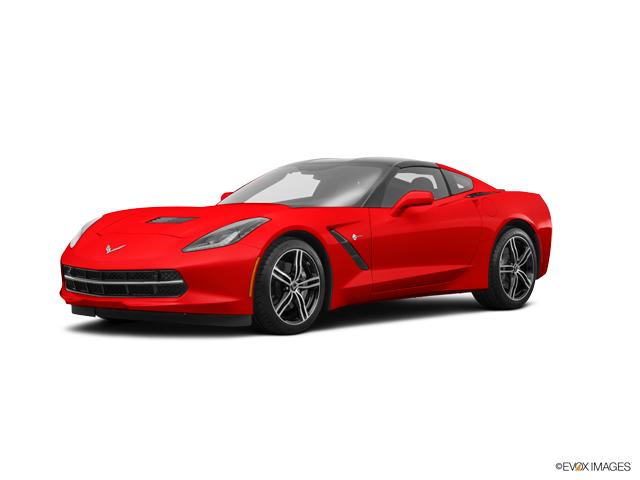 Confirmed Service Customer
Very timely, knoweledgeable and surprisingly speedy .
Donna P.
OKLAHOMA CITY
Confirmed Sales Customer
Great experience. No pressure sales. Knowledgeable salesperson.
Randy W.
LAWTON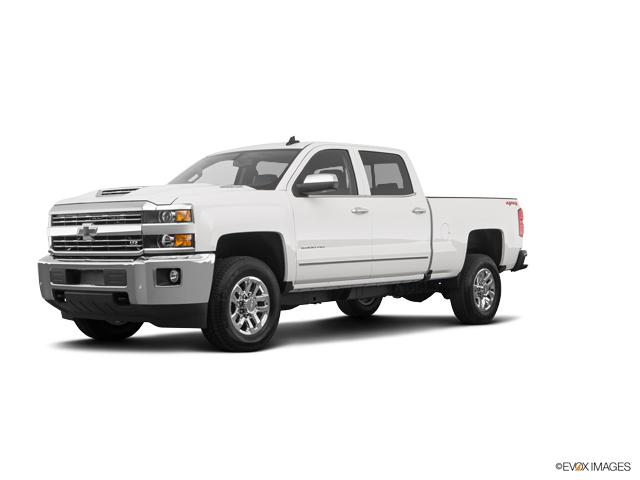 Confirmed Service Customer
Greasy hand prints on head liner and sun visor and oil on floor
Jeffery G.
YUKON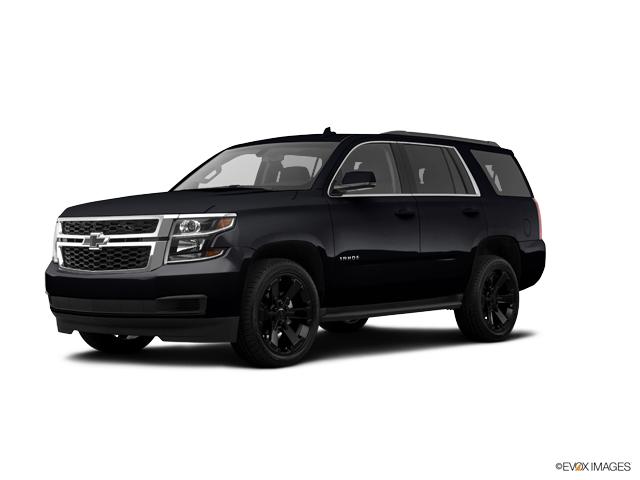 Confirmed Service Customer
Very quick thorough service. Friendly professional staff.
John V.
EDMOND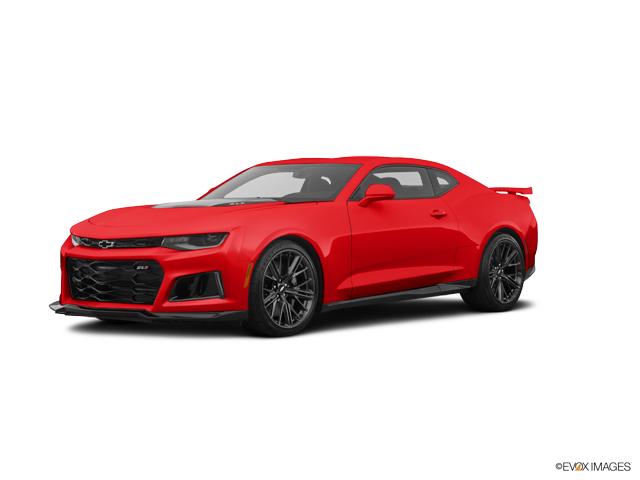 Confirmed Service Customer
I scheduled my appointment for a wheel alignment and oil change. While there I asked if they could check a noise on the driver front suspension. They discovered the alignment was off but they didn't rotate the tires with the oil change and said they couldn't hear the noise. Me and my family heard the noise immediately after getting back in the vehicle to leave the dealership. It was raining and they recommended bring it back on a dry day and may they could duplicate the problem. The problem with this is I live 80 miles away from the dealership and was in town for an appointment and decided to get the service done to my truck. Just felt like a little more diagnostic work could have been done and paid for a tire rotation and oil change and only got the oil change.
Stacey C.
LAWTON
Confirmed Service Customer
I arrived about 5 min before my 7:00 a.m. appointment. The door was open and I was waited on immediately (used to have to wait til 7 before door opened) by Stormie, a helpful service tech. He advised me how long it would take and they were done about 30 minutes before the longest estimate of time. He "listened" to me when he advised I needed an alignment. I told him that I just had one in August. He advised the machine used to diagnose needed cleaning ..... so I didn't need an alignment after all.
Wilma R.
OKLAHOMA CITY
Confirmed Service Customer
I went in for to get my headlight fixed. Cooper was patient and easy to understand. He provided me with information in a timely manner. He will now be my go to rep for all future servicing needs.
Kimberly C.
MOORE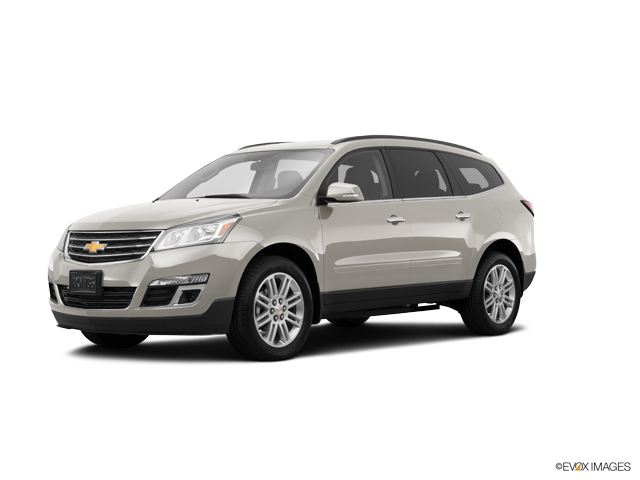 Confirmed Service Customer
Very good
Paulette W.
ARCADIA
Confirmed Service Customer
Excellent service! The service department goes above and beyond to satisfy and take care of the customer. Highly recommend.
Dylan B.
OKLAHOMA CITY
Confirmed Sales Customer
Loved my experience. I was in a bind and everyone really pitched in to help me.
Amy K.
EDMOND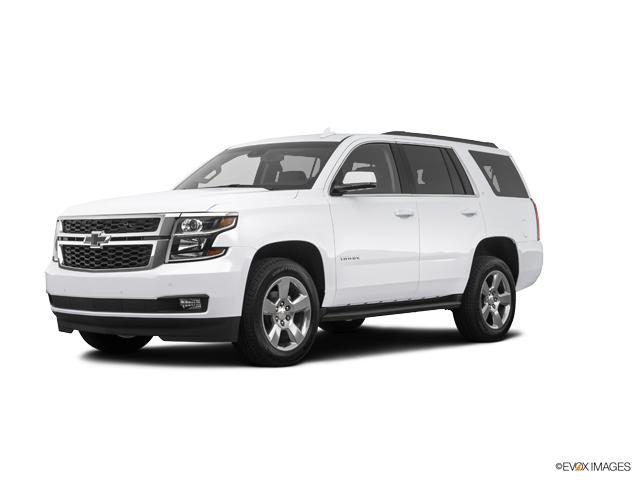 Confirmed Service Customer
The Service departmant was great. They got my vehicle in and serviced very quickly. The customer service is top notch.
Tim H.
MUSTANG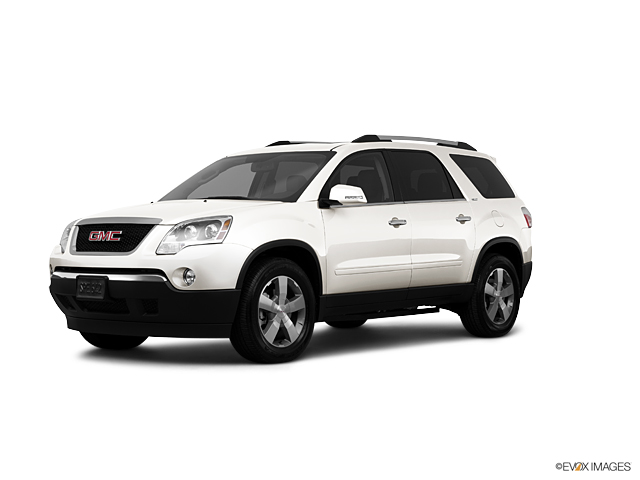 Confirmed Service Customer
Went in for oil change and tire rotation. Received text that rear wiper blades needed to be replaced. Since scrapping noise has been and issue since it was new, I called advisor and left voice message. Two hours later, no callback so I called service and spoke to another advisor, who said they were short-handed. Explained issue and saw that rear blade was replaced in July, 2017. I requested that someone get back to me on if there was a problem with wiper. One hour later received text msg that vehicle was ready. I called again about situation and was told that motor and arm was fine. So I decided to get blade replaced. Had I not called the blade would not have been replaced. Terrible communication from advisors! No callbacks! Have had poor experience with service. Lack of follow up, tires not rotated and had to bring back. Key Issue is young advisers, who have not been trained on customer service!
Clyde N.
OKLAHOMA CITY